ブン, ぶん
Japanese
Romaji*
English
Explanation
ブンッ,
ぶんっ
bun
(1) *swoosh* *whoosh*;
(2) *shake*
(1) SFX for swish of air when someone rears their arm back for a punch;
(2) SFX for shaking something with great force

Tags: bunt

ブン,
ぶん
bun
(1) *swish swish*
*shake shake*;
(2) *bzz* *buzz*
(1) When something is being swung around mid-air;
(2) Like a bee.
* Organized by Romaji, in alphabetical order
Got more examples? Please email us or leave a comment below!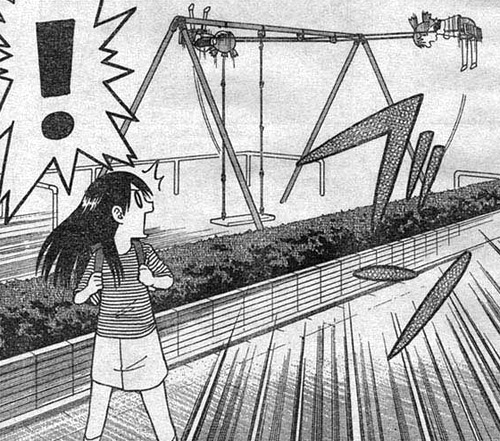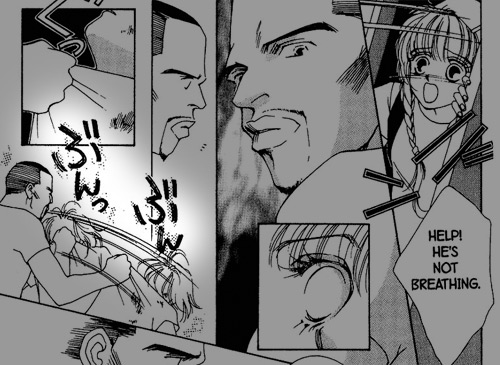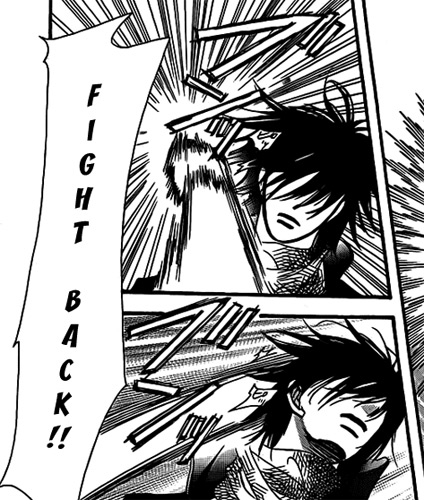 ---