フ, ふ
Japanese
Romaji*
English
Explanation
フッ,
ふっ
fu
(1) *hmph...*;
(2) *sigh*;
(3) *growl* *gurgle*;
(4) *disappears* *relief*;
(5) *sudden movement* *shoom* *whoom* *fwoom*;
(6) *heh* *smirk*
(1) Used usually by "cool" characters, or those who think they are, to show their coolness. Similar to *hmph*, but without the sense of looking down at people;
(2) Blowing breath out, as in blowing out a candle; see *fua*;
(3) Stomach pain, full stomach;
(4) Pressure letting up, vanishing.

Tags: fut

フ,
ふ
fu
*chuckle*
Light and brief laughter with irony or sarcasm.
* Organized by Romaji, in alphabetical order
Got more examples? Please email us or leave a comment below!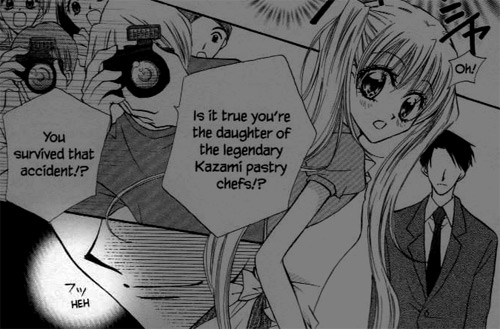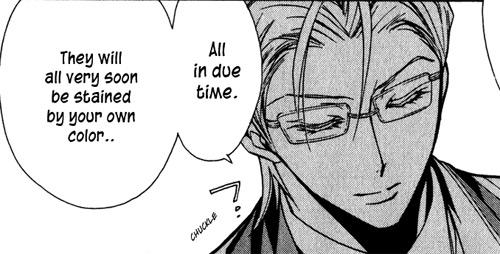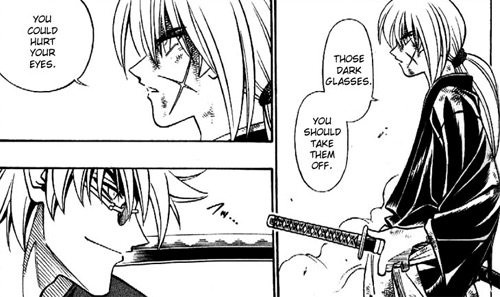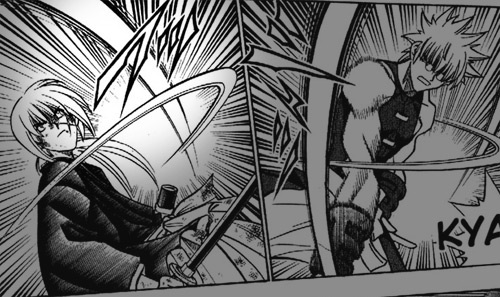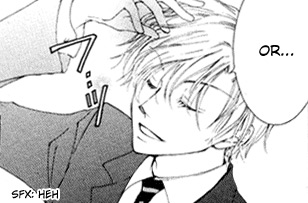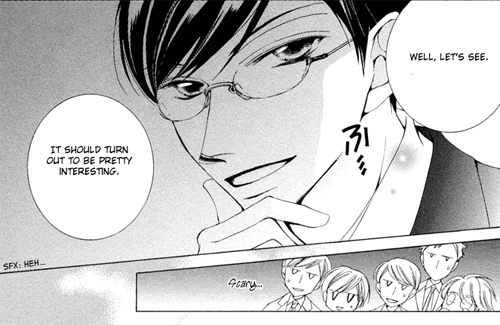 ---