ガサ, がさ
Japanese
Romaji*
English
Explanation
ガサッ,
がさっ
gasa
(1) *crumbles off* *thud*;
(2) *moves*
(1) Falling off by crumbling (with a thud);
(2) To move in large numbers.

Tags: gasat

ガサ,
がさ
gasa
(1) *rustle* *stealthy movement*;
(2) *quiet rustle*;
(3) *shift*
(2) Commonly used for quiet footstep in the grass, also can be paper, cloth, or other material rustling;
(3) SFX for someone shifting their weight (ie. shifting from one foot to the other).
* Organized by Romaji, in alphabetical order
Got more examples? Please email us or leave a comment below!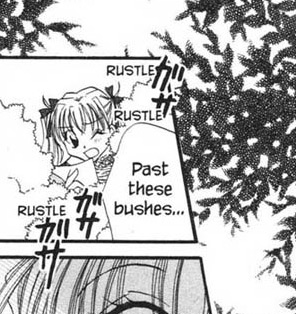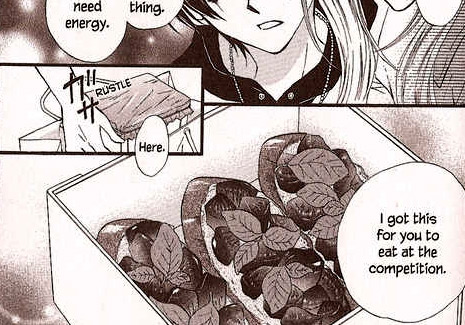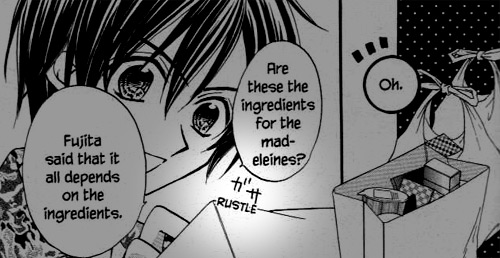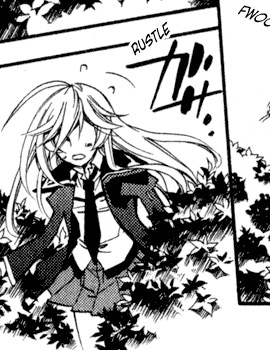 ---