ガク, がく
Japanese
Romaji*
English
Explanation
ガクッ,
がくっ
gaku
*twist* *bend*
Bend with a jerk.

Tags: gakut

ガク,
がく
gaku
(1) *sag* *sink* *slump*;
(2) *shaking* *wobbling* *lose balance*;
(3) *scratching*;
(4) *slip*;
(5) *paddle*
(1) Often when you realize something and get depressed from it. Notion of shoulders sagging;
(2) See also *gaku*;
(4) Running a hand through someone's hair;
(5) Paddling a hand through water.
* Organized by Romaji, in alphabetical order
Got more examples? Please email us or leave a comment below!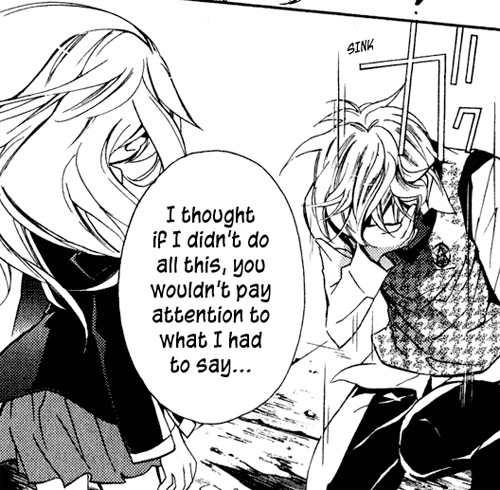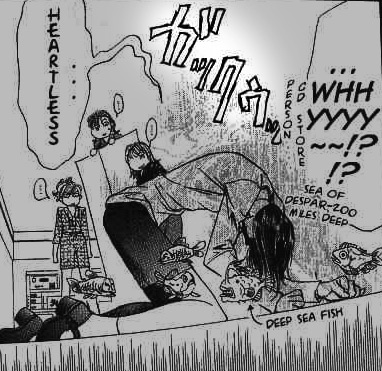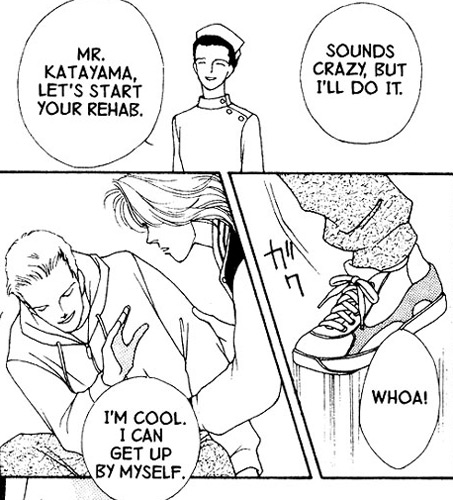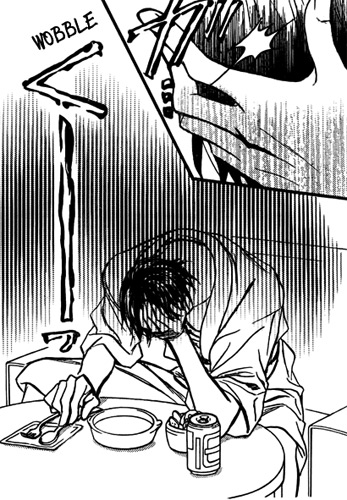 ---